ROX SHIELDS
A native of Northern California, Emma trained at the William Esper Studio in New York City. Past film and TV credits include Orange is the New Black, Law and Order: Special Victims Unit, Please Give, Odd Mom Out, Happy Yummy Chicken, Child of Grace, Girl Most Likely, Spinning Into Butter, Conviction, and How To Make It In America. Emma can be seen starring in Gaby Dunn's short film Dick Sisters, which premiered at the Frameline Film Festival in San Francisco, and the upcoming independent film King of Knives.
TOBY SHIELDS
Eleven-year-old Justice Quiroz is of Dominican and Spanish descent and has three sisters and an older brother. He loves to dance and has been doing so since he was two. At that age, he told his mom, "I like when people look at me".
Justice is fluent in Spanish and has performed at Baruch College, the Symphony Theater, and worked on an MLB 2017 postseason commercial. He's appeared on Exposed, Billions, and Pinkalicious & Peterrific on PBS. Justice is very passionate about acting and hopes to walk the Red Carpet one day.
RAY STORER
Michelle has had memorable turns in Madam Secretary, The Good Fight, Blue Bloods and E.R., as well as in indie films Nehemiah, Sink, and The Bicycle. Wilson can be seen next in the indie film The True Adventures of Wolfboy alongside Jaeden Lieberher and John Turturro. She was last seen in NYTW's acclaimed production of The House That Will Not Stand by Marcus Gardley. Michelle is best known for her Tony-nominated performance in the Pulitzer-Prize winning play Sweat. Wilson played long-time factory worker Cynthia, a role she originated off-Broadway at the Public Theatre before the show transitioned to Broadway with incredible reviews. In 2017, Sweat received three Tony Award nominations including Best Play and Best Performance by an Actress in a Featured Role for Wilson. Wilson's other credits include A Raisin in the Sun, Detroit '67, Follow Me to Nellie's, and Fahrenheit 451.
WRITER/DIRECTOR, PRODUCER
Jon Levenson has been a career actor in New York, Chicago, and Los Angeles for many years. He was part of the original Broadway cast of Larry Kramer's The Normal Heart. When the Navy took his brother-in-law overseas, Levenson came home to do some hardcore uncle-ing. It was during this time he fell for writing. Levenson's first short film, At A Loss, is currently in post-production. He received his first M.F.A. from the University of Tennessee, Knoxville and his second in Screenwriting at University of California, Riverside. Levenson is a proud SAG-AFTRA and AEA member.
PRODUCER
A transactional attorney with extensive experience in corporate mergers and acquisitions, Steve is a trusted advisor to clients for general corporate governance and finance matters. He is currently Of Counsel at boutique law firm DuFour Conapinski LLP where his areas of practice cover a range of renewable energy-related real estate issues including acquisition, disposition, land use, construction, lending and finance, development, and leasing. Steve also has extensive experience in general corporate governance and merger and acquisition matters. As Executive Producer at wordking LLC, Steve is excited to lend his business expertise to advancing the development of quality stories like Someone Will Assist You Shortly. Steve is a longtime supporter of the arts and before embarking on a legal career, studied music.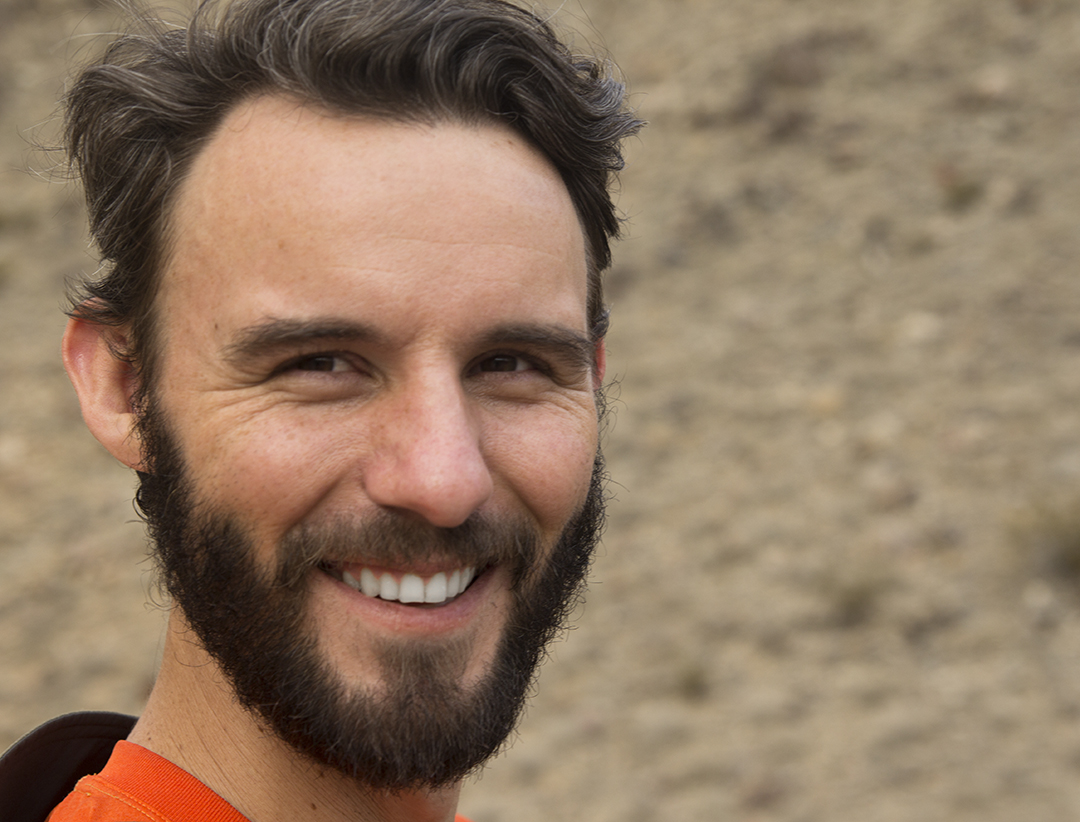 PRODUCER
David earned his B.A. in Theatre Arts at California State University, Long Beach, but ultimately ended up working in film. For the past decade, he has had his hands in development, pre-production, production, and post-production for both short- and long-form projects on the big and small screens. Most recently, he helped produce cult horror film Dead Night with M3 Creative. A lifelong actor, he knows how to get the best results from both sides of the camera. As a producer on Someone Will Assist You Shortly, David is thrilled to bring his experience to ensure the creative and logistical goals of the film are realized.
DIRECTOR OF PHOTOGRAPHY
Meg Kettell is a cinematographer based in New York City. She shoots narrative films, commercials, documentaries and branded content. She has been telling stories and collaborating with directors for over fifteen years. Meg received her BFA from NYU's Tisch School of the Arts and is a member of the International Cinematographers Guild. She loves traveling, meeting new people, and telling unique stories. Her award-winning cinematography has screened at numerous film festivals around the world, including the Tribeca Film Festival and the Toronto International Film Festival.

Drone footage on the homepage made available courtesy of Meg Kettell. www.megkettell.com
MARKETING CONSULTANT
Katherine has 14 years of experience in domestic and international Marketing, having worked on films ranging from low budget releases to global tentpoles. She is currently part of the Paramount Animation group in a dual role as VP, Production and Marketing. Katherine holds an MA in Film Production from the University of Wisconsin and an MFA in Screenwriting from UC Riverside. She co-authored a textbook on movie marketing, "The Marketing Edge," which will publish with Routledge / Focal Point this year. She also lectures on movie marketing at AFI, Carnegie Mellon, and Chapman University. At Paramount, she works with every department and level in Marketing (Distribution and Home Entertainment). All marketing requests on animated titles come in through Katherine and she facilitates screening & photo approval, asset management, vendor bids, custom animation, creative notes, publicity, talent requests, and CP & Licensing presentations. Katherine is also the point person for the WONDER PARK television series at Nick.
PRODUCTION COUNSEL
Donovan Rodriques concentrates his business and entertainment law practice in the area of film and television development, financing, production and distribution. He represents producers, talent, entertainment companies and entrepreneurs, including a number of emerging companies in media, sports and entertainment technologies. He serves as production counsel to film, TV and media producers and production companies, and helps them raise capital for every stage of development, production, and distribution. Donovan has a keen interest in seeking financing for independent features, scripted series and mini-series for up-and-coming filmmakers. He has a detailed understanding of the physical, technical, creative and fiscal processes that go into a production and possesses the industry and investment contacts that ensure a production gets finished on time. Donovan is a member of the Business Law, Entertainment, Arts, and Sports Law Sections of the New York State Bar.
LEAD ASSOCIATE PRODUCER
Kendall Brunson (Associate Producer) is a writer, filmmaker, and professor. She's written and produced four short films. Willow Garden debuted at the Final Girls Berlin Film Festival, and The Final Girl was a finalist in the 60 Seconds to Impact competition. Box was her directorial debut and premiered at The Loft Film Festival, and Grab This is currently in the circuit. She graduated from the University of California, Riverside's low residency program with her MFA in Screenwriting in 2016. She's excited to join the team of Someone Will Assist You Shortly.
ASSOCIATE PRODUCER
Amy Kirwin is Artistic Director of Southampton Arts Center in New York. She previously worked on and off Broadway in sales and marketing for 15 years before moving to the Hamptons in 2010. Originally from Los Angeles, Amy earned a degree in Theater & Film from the University of Kansas and continued her acting studies at Circle in the Square in NYC. She now lives in Hampton Bays, where the story takes place, with her husband Peter and their two rescue mutts Renny and Mel.
ASSOCIATE PRODUCER
Brenda is a Silicon Valley native who moved to NYC to escape the tech scene and pursue a creative career. But after trading coasts, she discovered that tech is actually really creative and pretty awesome. She began her career in graphic design and now Brenda works as a software engineer and design consultant where she collaborates with clients from various industries to build custom web applications. She's thrilled to further exercise her creativity as an associate producer on Someone Will Assist You Shortly.